Industry Athletics is a place where fitness and community combine for our members to improve their lives, meet new friends, and become stronger and faster individuals. Whether you already have experience or are brand new to the gym, our programming is led by expert coaches and designed to set you up for success.
Our
Core
Values
---
Integrity
We are honest, ethical, and fair in the gym and outside of the gym. I will do the right thing regardless of who might know about it.
Fun
We pride ourselves on cultivating an environment that is fun, supportive and encouraging.
Unity
We work every day to develop a supportive and strong community. We are loyal to our friends, family, co-workers and teammates. We always put others first and live a life full of pride with humility.
Education
With humility, we take the initiative to understand each other's experiences and perspectives and to act, work and develop from the insights we gain. We are open to new advice and will always be a student in all facets of live.
Dedication
We work hard. We commit everything we have to achieve our goals. We succeed and never quit. We do not take the easy way out. We continue to pursue excellence in every facet of our life.
Compassion
We are respectful and caring. We constantly strive to develop the capacity to forgive others and ourselves. We celebrate the success of others and always strive to be a positive part of the community.
Our
Facility
---
With over 10,000 square feet of workout-space, Industry Athletics is a top of the line CrossFit, weightlifting and functional fitness facility. Our building is also home to FX Physical Therapy.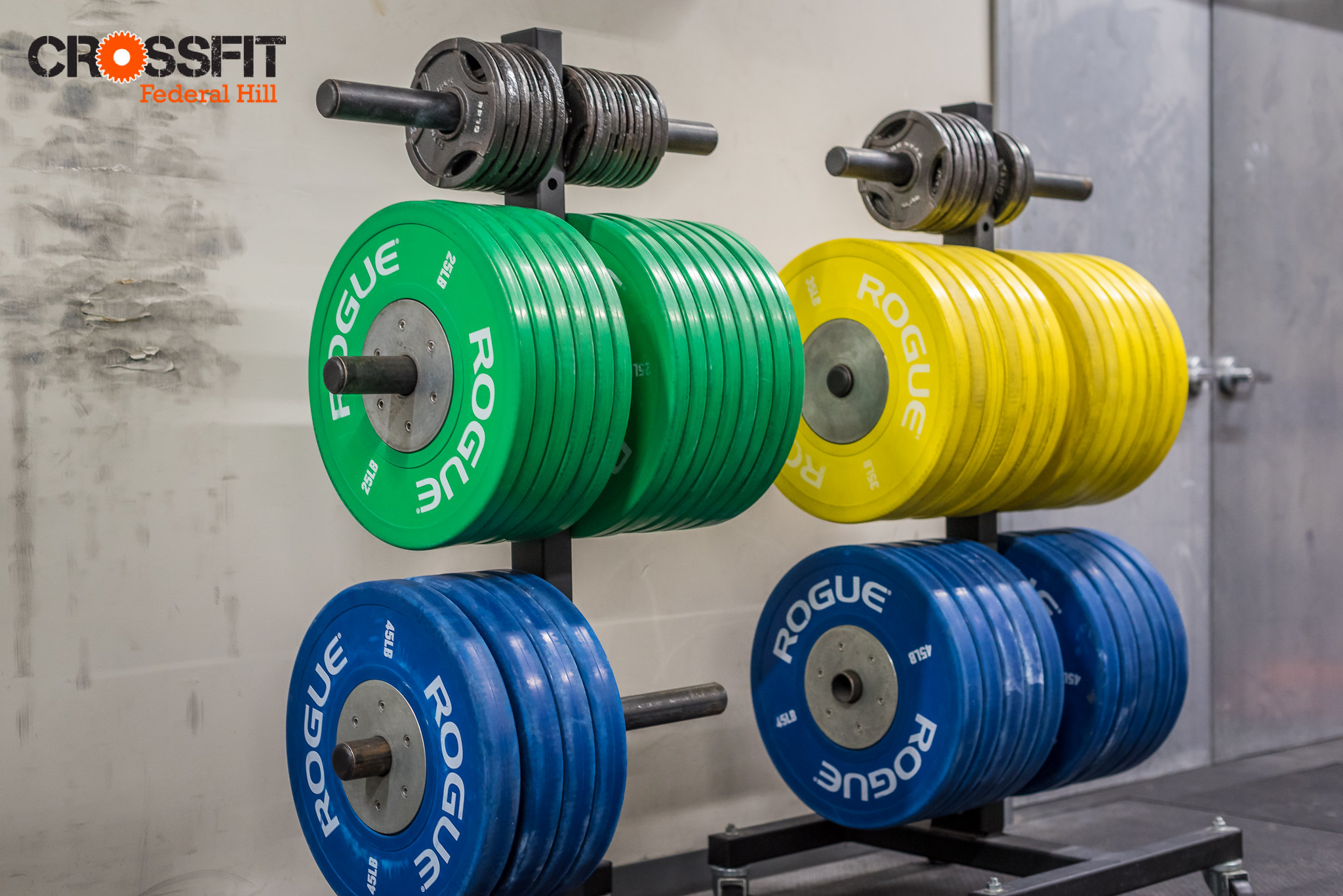 Our
Coaches
---
Coach Brian is full of energy and loves helping people!
Contact
Information
---